Our Service Guarantee:
---
Our Promise
Hot & Cold Appliance Repair is a local family owned and operated company that proudly serves the residents of Naperville and those within a 20 mile radius. When you need an Appliance Repair Near Me, we are near you!
Whether you need repair services for your kitchen or laundry room, we service all of your appliance needs. When you use our services you can expect prompt and friendly service from our skilled technicians that will leave you with a sense of calm and satisfaction that you called the right team for your appliance repair needs.
There might be other appliance repair companies in the area, but none that will provide you with the same commitment to quality and low prices that you will find when you call Hot & Cold Appliance Repair.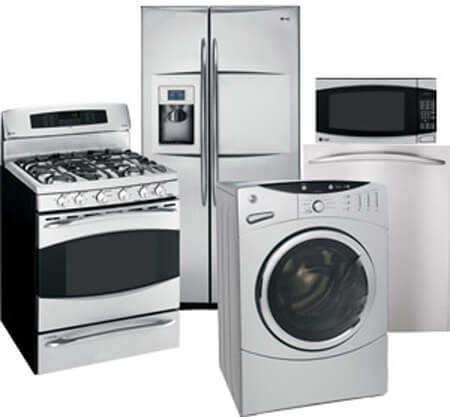 We Make You Love Your Appliance!
Today not Tomorrow
---
We specialize in the repair of major household appliances for residential clients this includes and is not limited to Cooktop Repair, Dishwasher Repair, Dryer Repair, Freezer Repair, Oven Repair, Refrigerator Repair, Stove Repair, Washing Machine Repair and more!


We are committed to servicing the following brands Amana, Dacor, Electrolux, Frigidaire, GE, Haier, Hotpoint, Jenn-Air, Kenmore, Kitchenaid, Maytag, Roper, Samsung, Whirlpool and LG.
Why Choose Us?
---
Make The Right Choice!
QUALITY ASSURANCE
---
We make sure that we treat your appliances with care and our work is backed by a guarantee.
30 Day Labor & Part Guarantee
---
We want to make sure that you are satisfied with are parts and labor. We offer a 30 day labor and part guarantee.
5 STARS SERVICES
---
Check out our reviews about our services and work. We strive to earn 5 stars on every appointment.
Contact Us
Do not hesitate to give us a call or to send us a message. Our goal is to provide excellent customer service and to repair your appliances with care. Trust Hot & Cold Appliance Repair to get the job done the first time.
Email
info@hotcoldappliancerepair.com
Email
info@hotcoldappliancerepair.com